Call for entries
Earn your place as one of the STA 100!
The Society of Typographic Arts seeks to honor the finest 100 examples of communication design and typography worldwide. Submit your typographic, professional, or experimental work today and become one of the 100 for 2023!

Deadline: Friday, October 27, 2023 at Midnight CST

Entry Fees
STA member: $/entry
Non-member: $/entry

Every third entry is free for members only. Become a member today!
Chaired by typographic artists and designers Guy Villa and Sharon Oiga
2023 Judges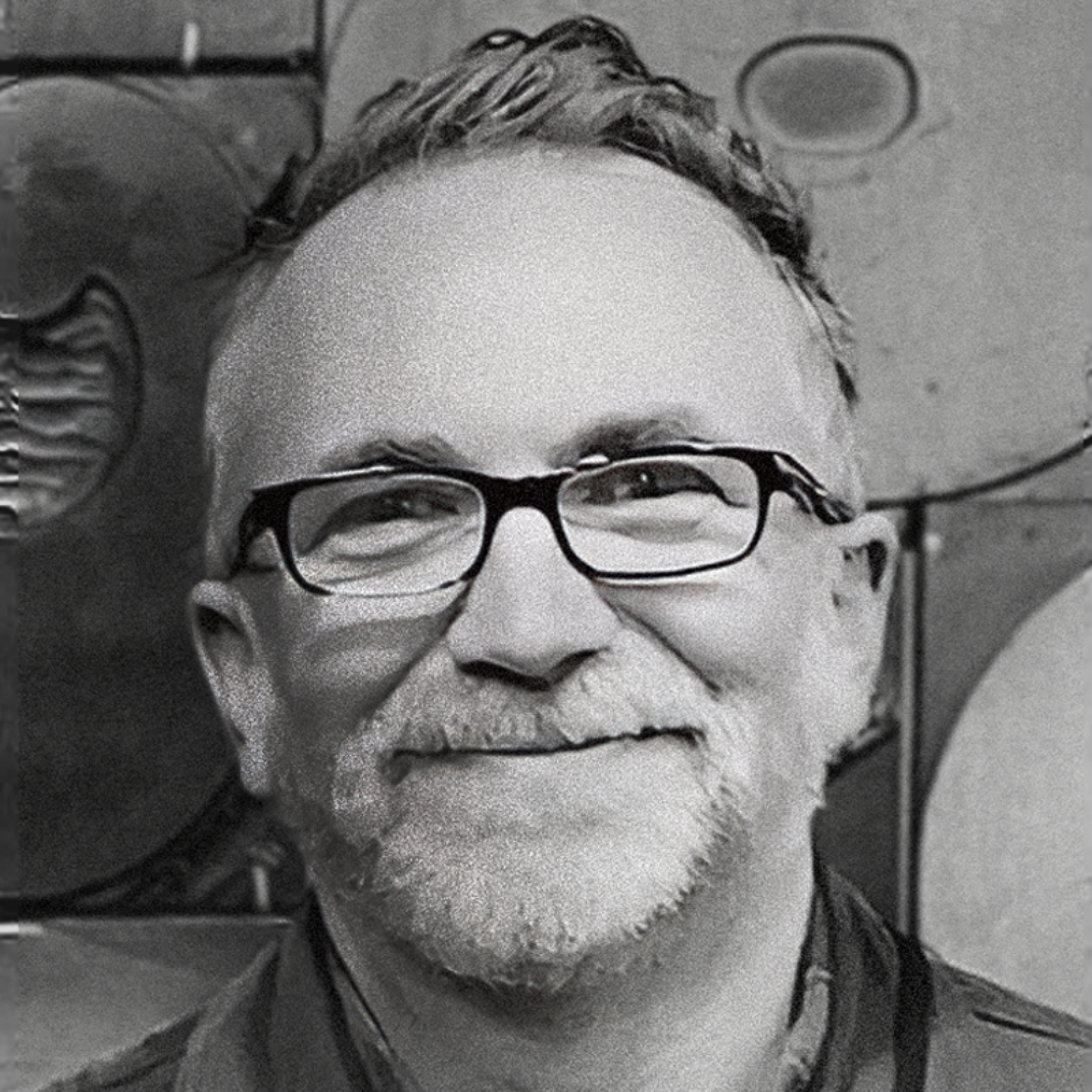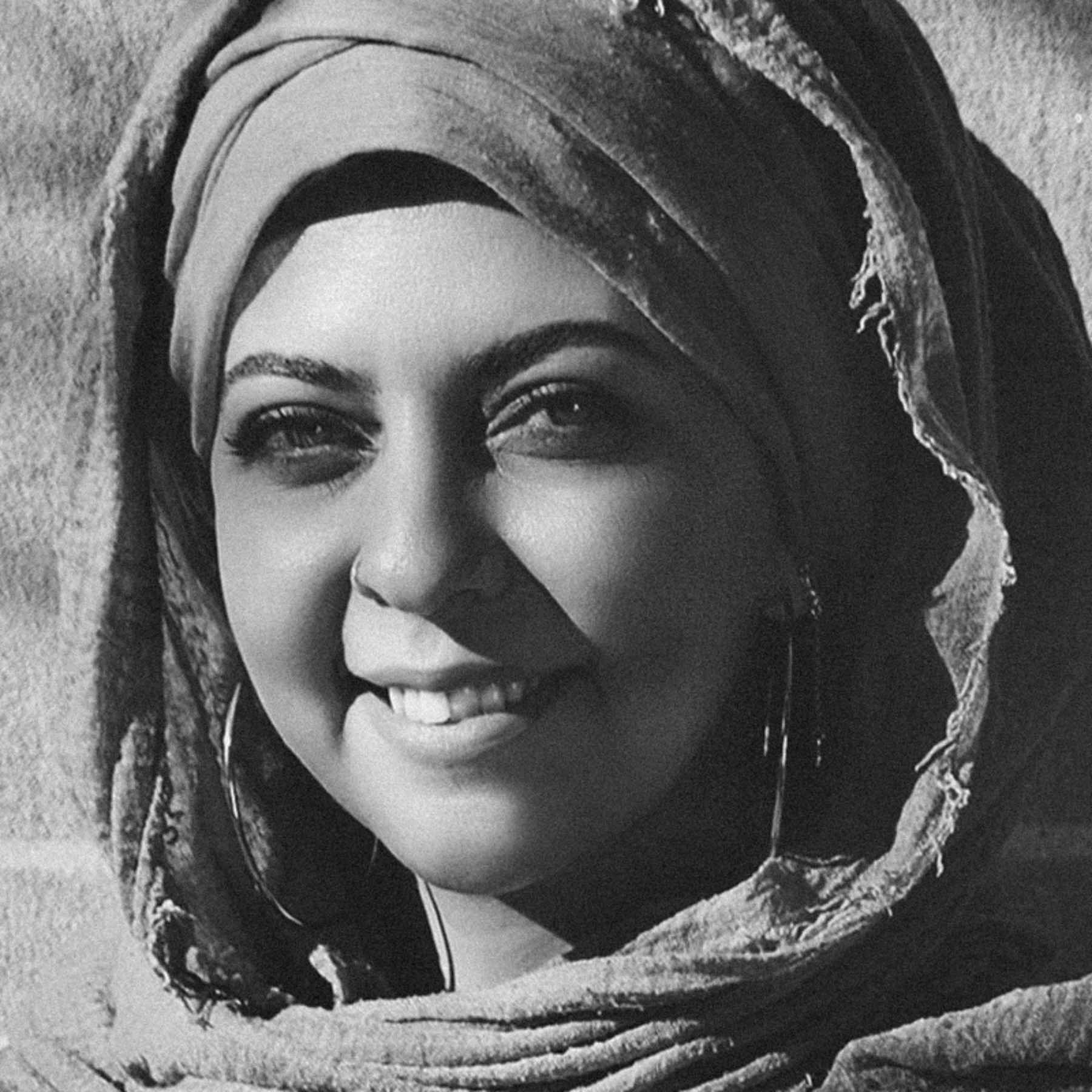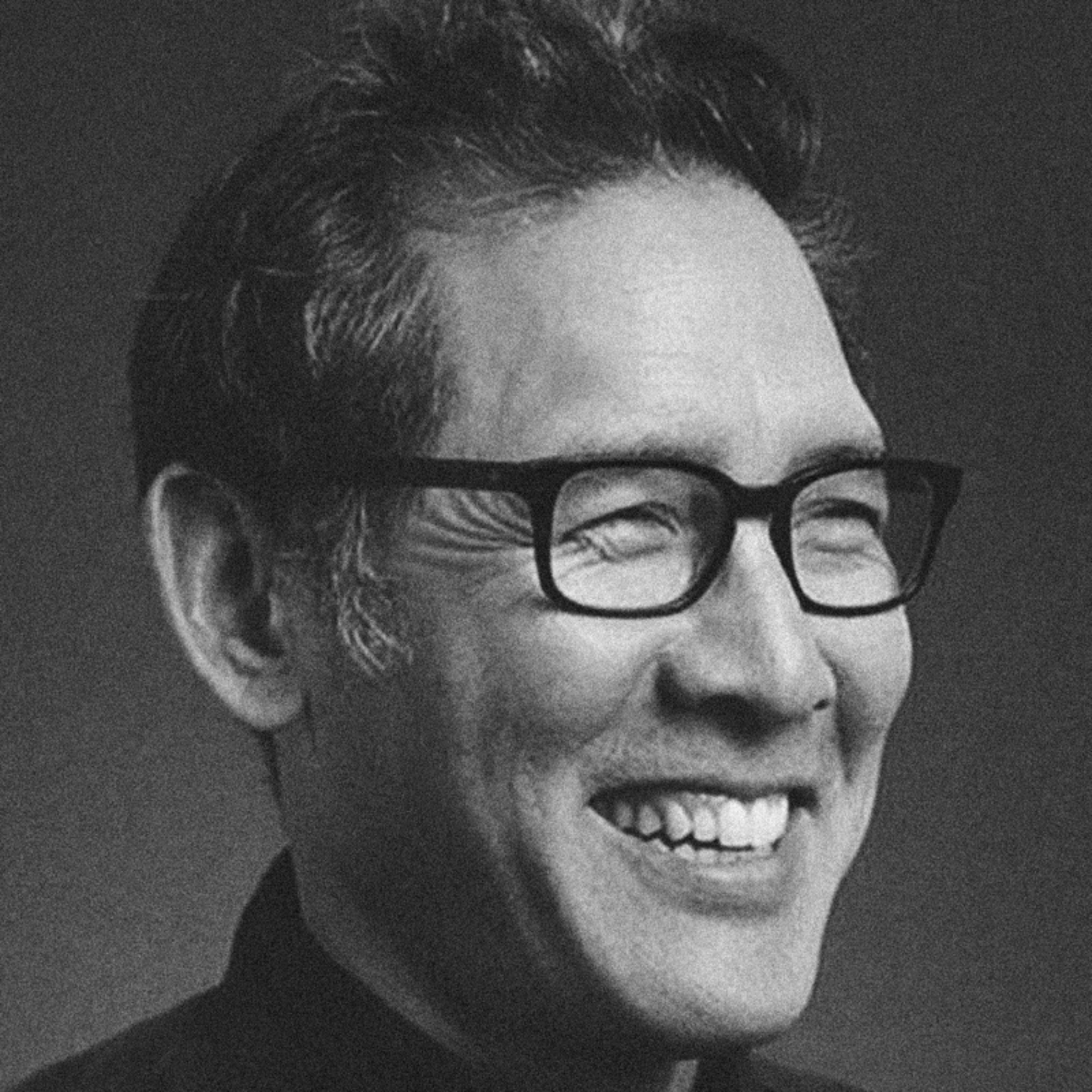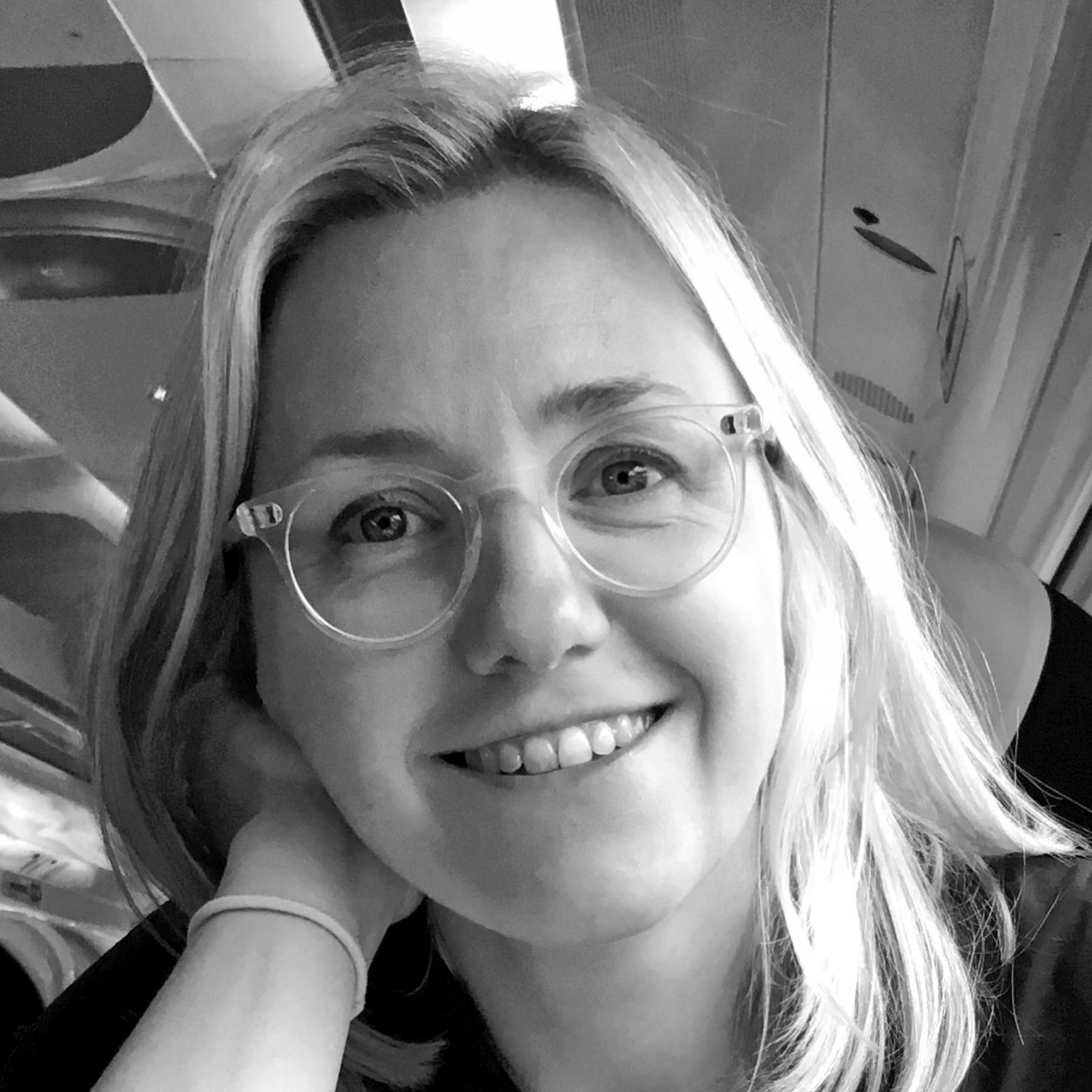 Display typeface is Obviously Normal, designed by OH no Type Company.