Deadline Extended
Late entries are now due December 3!
The deadline for entries has been extended! There's still time to enter your work in this year's STA 100!
Extended deadline: Friday, December 3 2021 at Midnight CST


Half off and every third entry free—for members only. Become a member today!

Fees for late entries
STA Member: $/entry
Non-member: $/entry

Chaired by Jill Gage of Chicago's own Newberry Library.
2021 Judges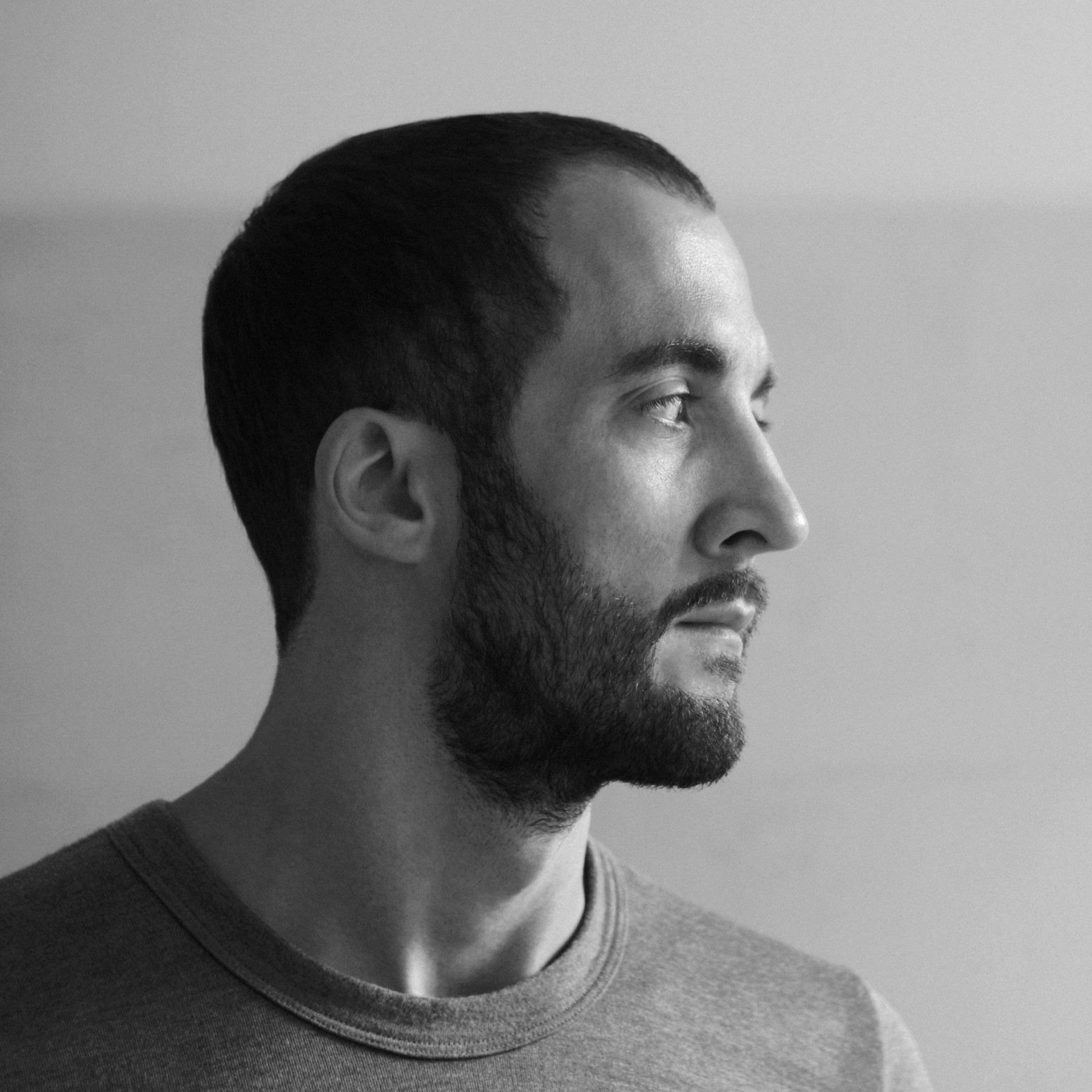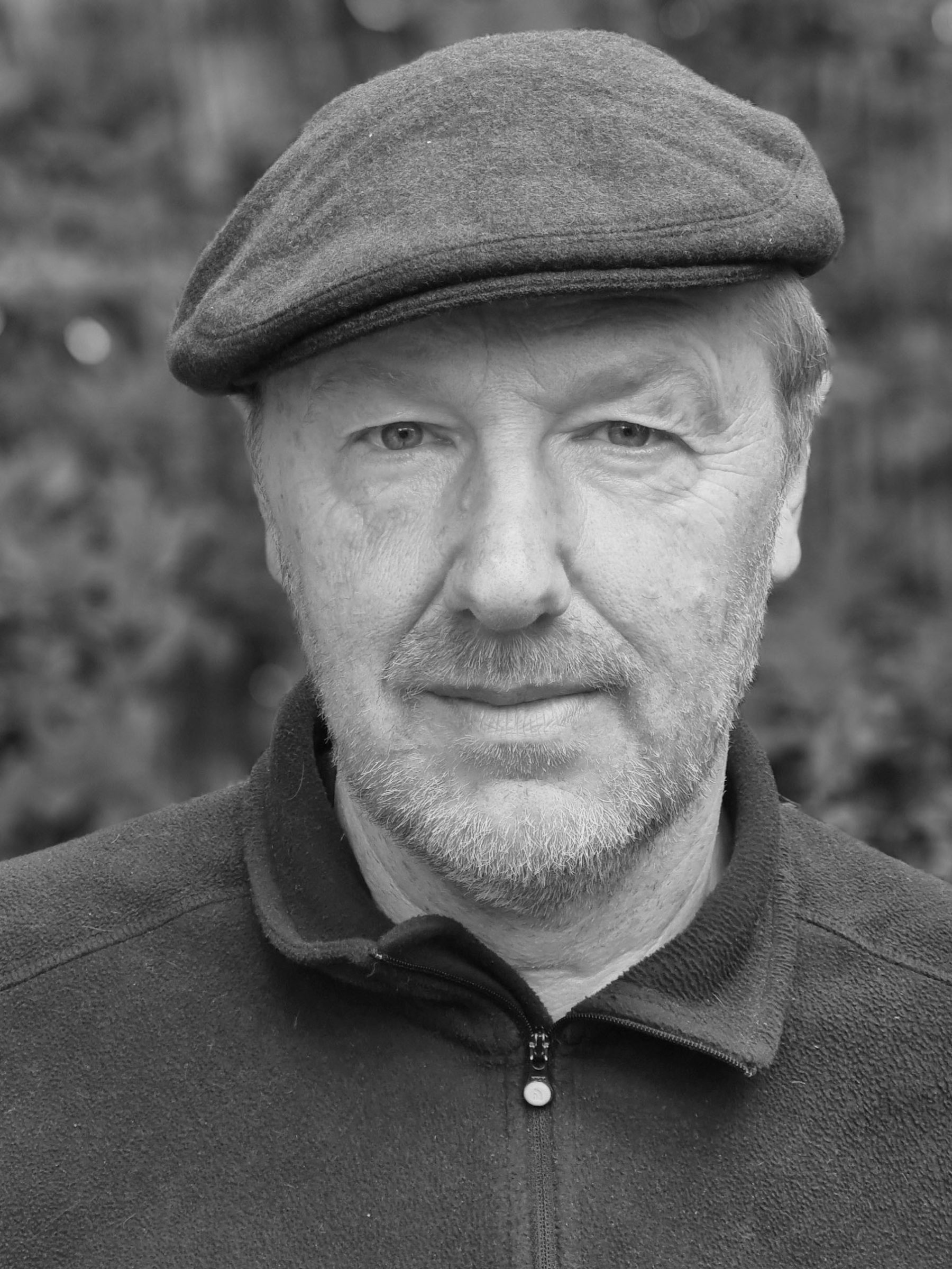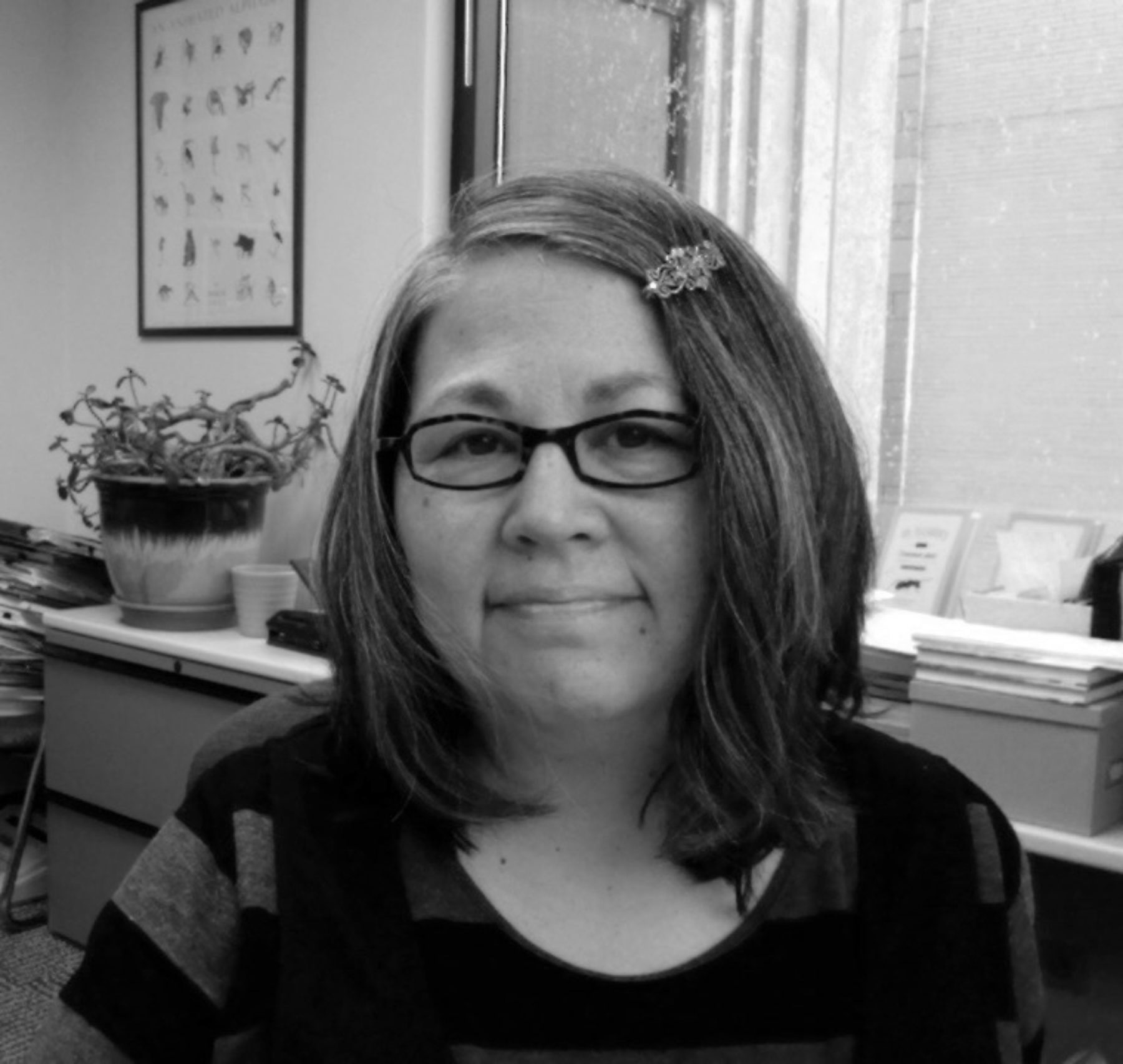 Display typeface is Obviously Normal, designed by OH no Type Company.